1. You can support us in the simple way ! Just go out and pick some trash... it will be the biggest goal!
2. If you think that we can clean and spred the word of cleaning more thanyou... sometimes we make some cooperation and colletion of clothes, ashtras etc... You can buy it...
but recommandation - who clean up, better fits him and look better in it
HOWG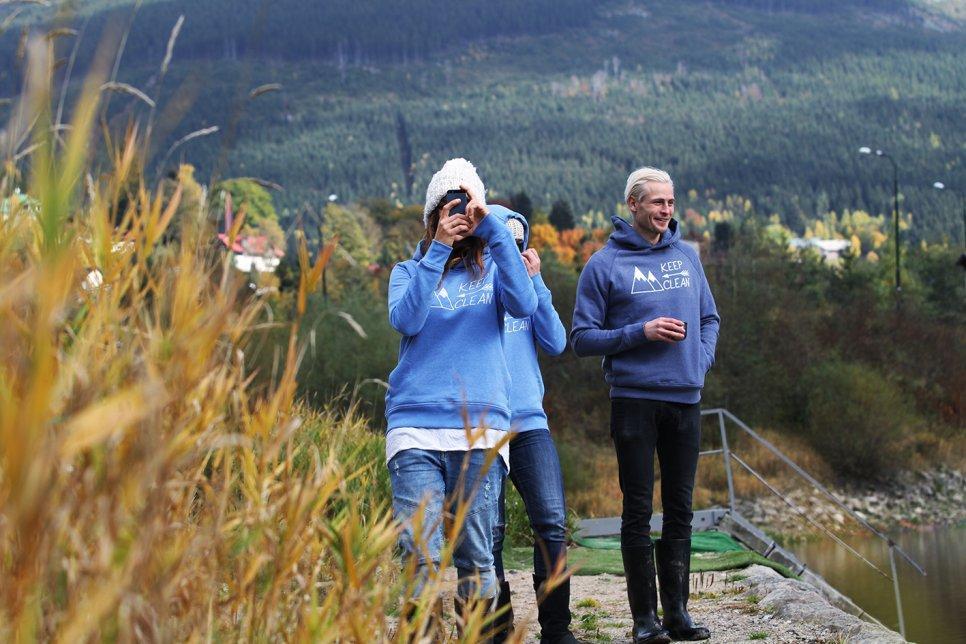 Nedopalek cigarety se rozkládá až 5 let. Ušetřete přírodě čas a používejte KiC popelníčky do kapsy. Pro nekuřáky poslouží na žvýkačky nebo na drobné na pivo limo. Cena 50 Kč
Osobní předání po domluvě přes email eliska@keepitclean.cz nebo osobní nákup 

Haus Sonneneck, Fügen im Zillertal, Rakousko.
Díky Dobro.Zoot vyšla první kolekce oblečení Keep it clean. Mikiny, trička, tílka a batůžek jsou vyrobeny z organické bavlny a to za férových podmínek pod taktovkou Fair Wear Foundation. Veškeré oblečení je dostupné ve velikostech S, M a L. Zisk z prodeje putuje na podporu naší činnosti.
Nahoru